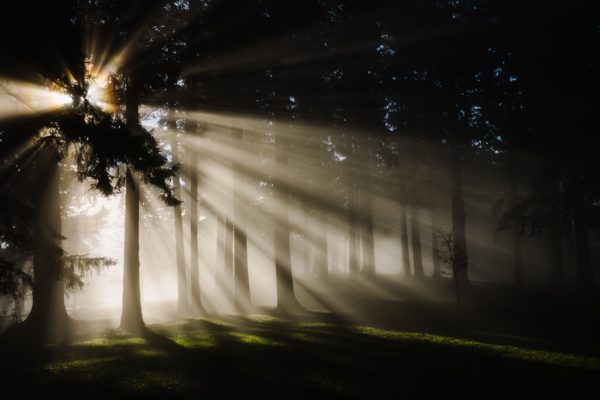 The news sears its images into my head and slices my heart into tiny little pieces.  Twenty six of them to be exact.  The concrete steps that led them towards Light are now darkened by the shadow of death.  As a hallelujah chorus began to ring out, the sound of gunfire drowned it out, bullets spraying over a congregation that would exchange their celebration song for cries of mercy.
Lying mangled on the floor are lives and hope extinguished.
And we rush to make sense of it all.  To tidy it up and put a label on it so that we can process it and move on.  We're always so ready to move on.