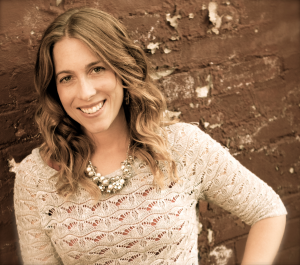 I'm an English Breakfast tea drinker who loves the color green.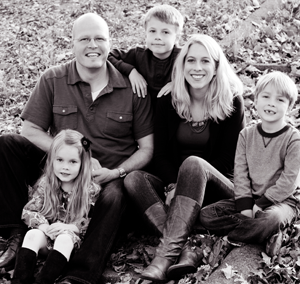 I enjoy reading, writing and baking and am a world traveler "wannabe".
I am mother to three of the most amazing kids & am madly in love with my husband who just also happens to be my best friend.   I am passionate about all things faith & family.
We live a rather quiet & simple life…I wouldn't want it any other way.
MY OTHER INTERNET HANG OUTS